Judy Schmid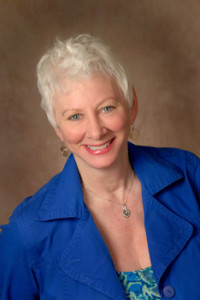 Judy Schmid is chief financial officer, office manager and project manager at Koenig Advertising Public Relations. She handles social media, public relations, advertising, web development, event planning, and more on a diversity of accounts.
Prior to joining Koenig, Judy spent more than 20 years at Carrier Corporation in positions ranging from advertising to management information systems and community relations.
Judy has an MBA from Syracuse University, a BS in management from Le Moyne College, and an AS in business from Onondaga Community College.
She is a founding member of Rarely Done Productions and has served on the Cultural Resources Council. She is a graduate of Leadership Greater Syracuse, founder of the Barry Park Association, and has served as president of the South East University Neighborhood Association and secretary of the University Neighborhood Service Agreement Advisory Committee.